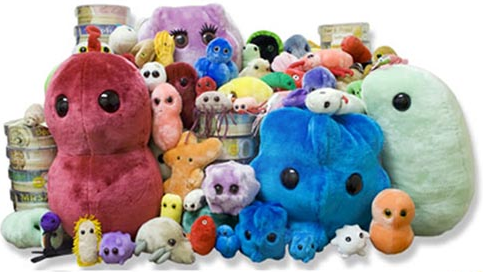 Thank you to all who participated in our first ever STD Trivia Contest! Congratulations to Katie B. and our 5 runner-ups! We will be contacting the winners shortly.
Bummed you didn't win?! Stay tuned tomorrow because STD Trivia Contest #2 is kicking off!
Here's a sample of the STD contest answers:
1. Who likely contracted syphilis in the early 16th century?
a. Magellan
b. Ivan the Terrible
c. Cervantes
d. Casanova
e. Henry VIII
2. HIV is a virus. Which other STD is also a virus?
a. Chlamydia
b. Gonorrhea
c. Herpes
d. Trichomoniasis
e. Syphilis
3. What cells does the HIV virus attack?
a. White Blood Cells
b. Red Blood Cells
c. Neurons
d. Stem Cells
e. All of the Above
Please click here for the full STD trivia contest answer sheet.