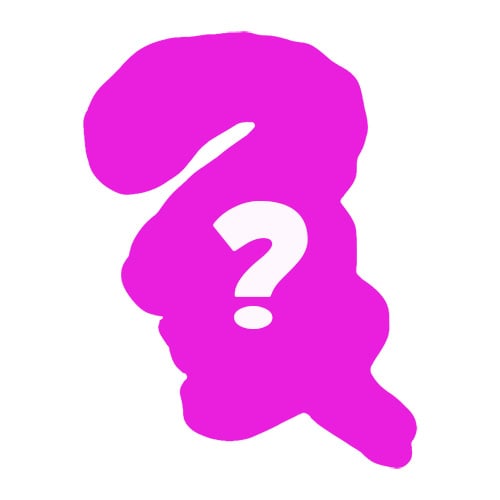 Thank you to all who participated in our second STD Trivia Contest! Congratulations to Lillian D.! While nobody got all the correct answers, Lillian did the best!
1. What year did Scientific American devote an entire issue to one STD?
a. 1988
b. 1995
c. 1938
d. 2004
e. 2006
2. What % of people will contract an STD during their lifetime?
a. 10%
b. 30%
c. 50%
d. 70%
e. 90%
3. What mosquito bourne disease can be transmitted by sex?
a. Malaria
b. Dengue
c. Zika
d. Trichomoniasis
e. Crab Louse
Please click here for the full STD trivia contest answer sheet.