French Orders | Commandes pour France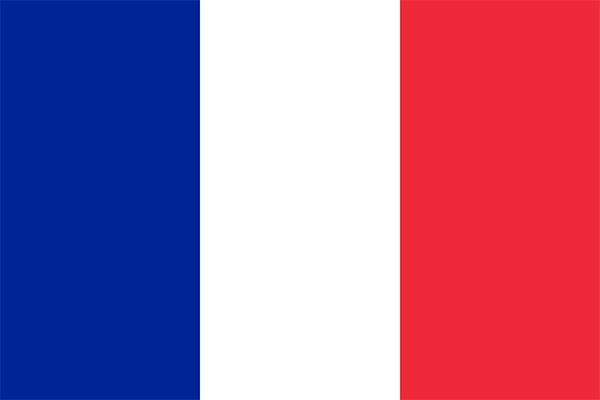 ---
Nous recherchons un distributeur français. Contactez-nous si vous souhaitez devenir un détaillant ou distributeur. Email [email protected]
Pour l'instant, veuillez commander avec notre distributeur aux Pays-Bas. Merci.
Commandez ici.
---
GIANTmicrobes is seeking a new distributor in France. Please contact us if you are interested in becoming a retailer or distributor. Email [email protected]
In the meantime if you would like to order GIANTmicrobes for delivery to France, please click here to order from our distributor in the Netherlands.
Click here to order.